Turning voices to impact
What if you could quickly and efficiently turn the passion of your supporters into money for your non-profit? Our Express Feedback® for Good program is changing the way your non-profit can support its mission by mobilizing your supporters to provide feedback on top businesses and brands.
Activate your supporters
Invite your supporters to sign up and participate in a program that meets your needs.
We collect feedback
Supporters provide the valuable feedback in 60 seconds that businesses and investors use to evaluate products, services, and experiences.
You receive money
Your organization receives up to $2 for every piece of qualifying feedback to support your cause–valuing your supporters' time at over $100 an hour.
Since there's no out-of-pocket cost to provide feedback– everyone can easily participate and invite their friends too. With more than 1,000 businesses and brands to choose from, there's plenty of opportunities to be heard and do good.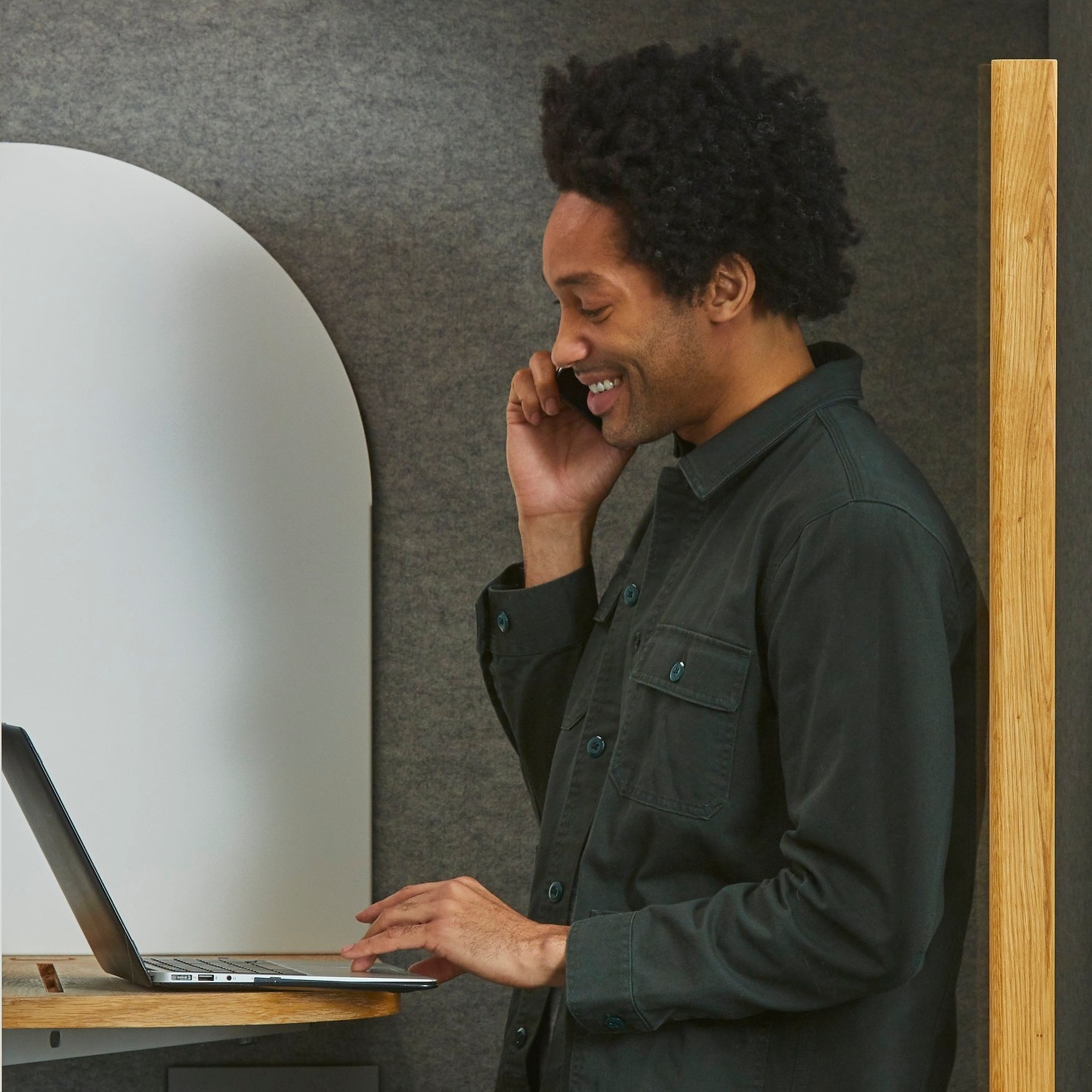 We are committed to protecting your supporters' privacy. We do not share the contact information they provide at sign up with businesses and do not try to sell them products.
CASE STUDY
Data for good in action
Like many school districts, Louisville City Schools in Ohio faced an urgent financing gap for improving school safety. Turning to HundredX®, the school district activated Express Feedback for Good to rally their parents and community. Within 30 days, nearly 1,000 participants generated more than $25,000 from their feedback data, turning voices into impact, 60 seconds at a time.
Is this right for my non-profit?
Express Feedback for Good supports a diverse set of non-profits including charities, schools, and cities that are able to facilitate access to larger groups. We concentrate on causes that unite people like enhancing education, improving safety, reducing poverty, community development, healthcare, and reducing pollution.